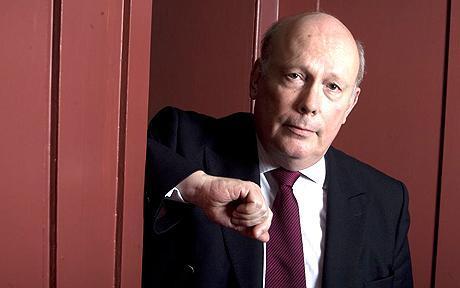 'Downtown Abbey' is a smash hit in the UK and has garnered a surprising fan-following on this side of the pond, as well. Presently wrapping up its third season on ITV, series creator and thirty-year television veteran Julian Fellowes is going to capitalize on that success by bringing a camera crew to some of England's other famous, mammoth estates.
'Julian Fellowes' Historical Houses' is being produced by NBCUniversal International Television imprint Chocolate Media. The two-part factual series will feature in-depth looks at famous English mansions, to air on ITV (home of 'Downtown Abbey').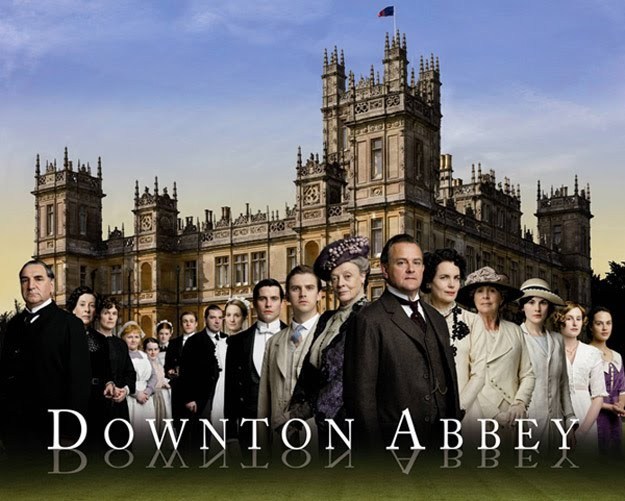 'Abbey' itself is partially filmed at Highclere Castle, a famed abode with a great deal of history; when you film in a country with as much history and aristocracy as England, there is no need for exterior set-building. Fellowes, who is officially a Lord in the UK, intends to dig into the rich history of some of these homes, with a particular focus on manses that have remained in the same family for centuries.
When asked about the series, Fellowes remarked that where the homes have remained in the hands of the original families, "the archives are rich in their stories and I have been on the trail of just a few of these."
'Downtown Abbey' airs on ITV in the UK and PBS here in the USA; it stands to reason that 'Julian Fellowes' Historical Houses' will arrive here on PBS as well. As 'Abbey' is co-produced by both British and American production houses, the dual audiences would both likely tune in for a factual, in-depth look at this unique part of British history.