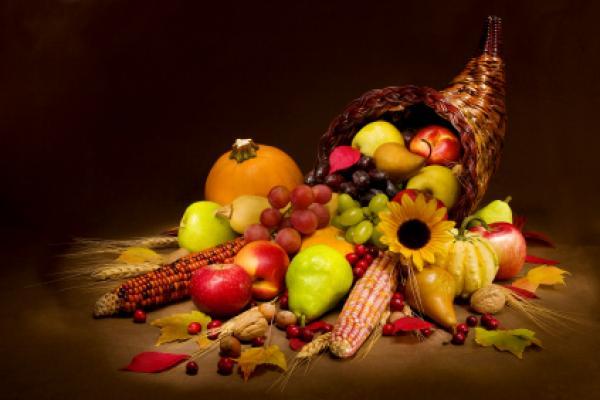 Next week sees one of the most established, beloved holidays in America come around once again - Black Friday is almost here!
For some odd reason though, the Food Network does not care enough to give us a special on food we can prepare while waiting outside in the freezing cold to save $20 dollars on an Xbox360. It would rather focus its attention towards the other holiday next week, Thanksgiving.
The network is preparing a huge, interactive special for Sunday night. The two-hour special will be hosted by Alton Brown and is titled Thanksgiving Live. It will air from noon to 2 p.m. ET - right in the middle of football. Fools.
Bobby Flay, Giada De Laurentiis, Rachel Ray and others will answer viewer questions in real-time from Twitter, Facebook and Skype.
"Our mission on a regular basis is to provide ideas and inspiration around cooking, but that gets taken to a whole new level on Thanksgiving," said Susie Fogelson, Food Network's senior vice president of marketing.
This is the second-annual Thanksgiving Live, which is a rarity for the network.
"We don't do a lot of live programming," says Fogelson. "I think we've always been intrigued by the idea that there's weeks leading up to Thanksgiving where you just need a coach, or you need a sherpa, or you need someone at your elbow just helping you kick things up a little bit. Maybe they help you rethink things or finally solve that problem of, 'Why is my stuffing always dry?' or 'Why is my bird always raw in the center?' or whatever it might be."