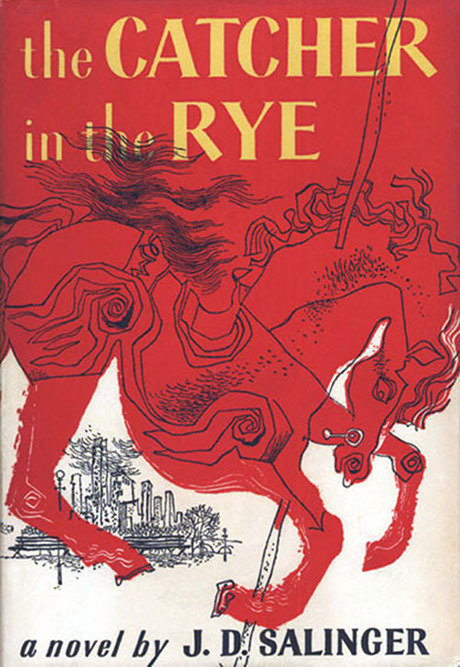 J.D. Salinger became an American literary icon on the power of one novel, "The Catcher in the Rye." Fame did not sit well with the author, however, as he became a recluse and did not give an interview in the last twenty years of his life before passing away in 2010.
PBS will be examining his life with a biographical film, as part of their American Masters series. His episode will be the 200th they broadcast and is unusual in that it was developed outside the network. Most episodes of it are done internally.
The director of the documentary is Shane Salerno, who recently sold a biography of Salinger that he had co-written with David Shields to Simon & Schuster, for publication later this year. The two men worked together on it for more than eight years, interviewing more than 150 sources connected to the author.
"The myth that people have read about and believed for sixty years about J.D. Salinger is one of someone too pure to publish, too sensitive to be touched," said Salerno. "We replace the myth of Salinger with an extraordinarily complex, deeply contradictory human being. Our book offers a complete revaluation and reinterpretation of the work and the life."
"We are honored to be the publisher of what we believe will be the foundational book on one of the most beloved and most puzzling figures of the twentieth century," Karp added.  "Many of us who read The Catcher in the Rye have, at some point in our lives, wished we could know the author better. Now, we finally can."
I am not a huge "Catcher in the Rye" fan, but I will definitely check out the biography. Will you?