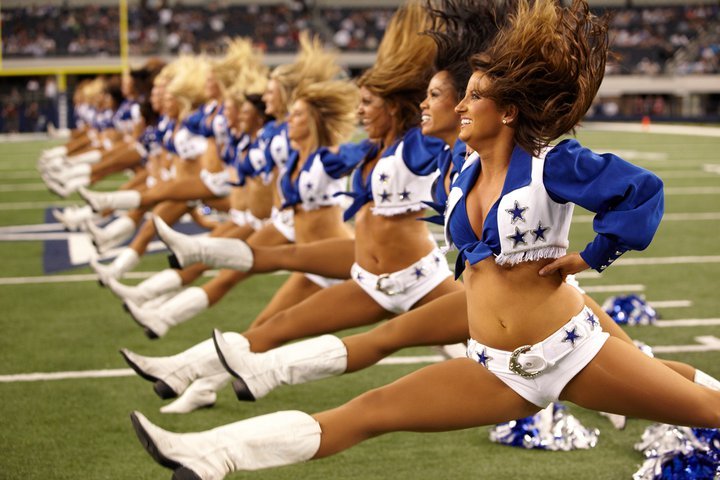 CMT has announced four new original series at its New York upfront presentation, as well as the renewal of four other series. Additionally, the network also has created a new division, CMT News and Docs, to look at today's current events and newsworthy happenings. 
The new series include:
* Hillbillies for Hire, a series about professional pranksters set in Florida
* The Dirty South, a Jersey Shore-esque series set in the South
* Cops Reloaded, which is newly edited episodes of Cops
* An unnamed series (working title The Cassadee Pope Project) that focuses on Cassadee Pope, the season-three winner of The Voice.
"We think there's something really valuable about a first-person account of the process of becoming a country star," said CMT programming and development executive vice president Jayson Dinsmore about the Pope series.
The Pope series does not have a premiere date yet, while Hillbillies for Hire premieres in the summer and Dirty South in the fall. Cops Reloaded premieres later this month.
The series renewed were Redneck Island (starring Steve Austin) for a third season, Swamp Pawn for a second season, Dallas Cowboys Cheerleaders: Making the Team for an eighth season, and a fourth season of My Big Redneck Vacation.
Any of these tickle your fancy?