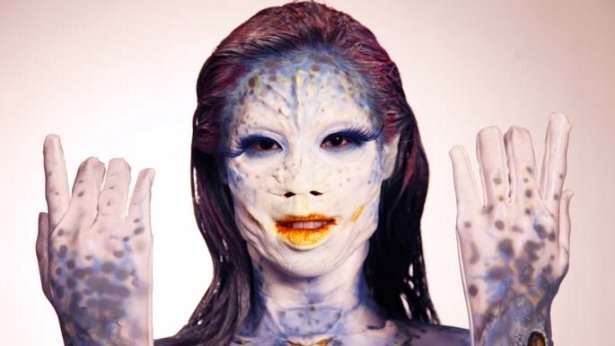 'Face Off,' the reality television game show with a creature-feature bent, has been renewed by Syfy for an impressive fifth season.
'Face Off' premiered in January 2011 with the concept of focusing the reality competition lens on a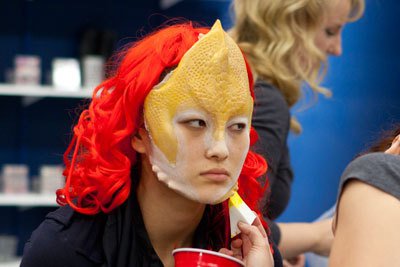 very specific segment of the entertainment industry: costume makeup artists. A group of prosthetic makeup designers and artists compete by creating the types of prostheses used in horror or sci-fi film and television, each trying to win $100,000 and $25,000 worth of makeup to continue plying their craft.
So you know how on most reality competitions (like 'Survivor,' to use the most popular of the genre) contain challenges? Well on most shows, these challenges take maybe an hour. On 'Face Off,' the "Spotlight Challenge" involves the artists getting a theme which they then have to draw inspiration from, design a character, and actually bring to life on the body of a live model over the course of three days. The first day allows for concept design and sculpting for five hours, a second day of 10 hours for work in finishing the molding, and a final day of 4 hours in applying the makeup before a one hour touch-ups. Very intense.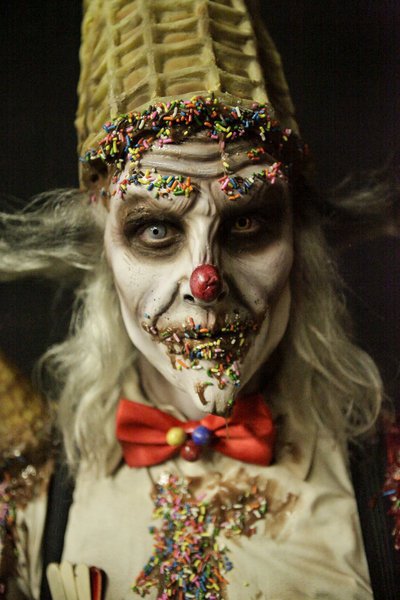 Kudos to the producers of the series for coming up with as many variations on the same theme as possible in order to keep 'Face Off' fresh for four seasons. The first season was won by Conor McCullagh of Mississauga, Ontario, Canada; the winner of season two was Rayce Bird of Shelley, Idaho, USA; the third season winner was Nicole Chilelli of Sacramento, California, USA; the fourth season of 'Face Off' is presently underway.
Season five includes a feature never before seen on the series: contestants eliminated in previous seasons will be offered the chance to redeem themselves and re-enter the competition in the fifth season. Are there any memorable contestants you would like to see return?