A popular and influential web site will finally have a TV presence.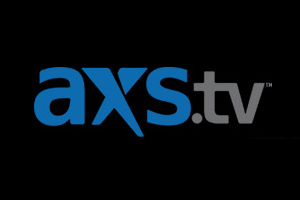 A deal was announced today giving the Huffington Post's live-streaming internet channel a cable TV venue, on Mark Cuban's AXS TV (formerly HDNet). The deal will begin May 13, from 10 a.m. to 4 p.m. ET.
"Huffpo Live" will air six hours a day on AXS TV. Some features from the Internet channel, such as online comments, will appear on the right hand side of the TV screen. There will also be an app released encouraging viewers to make comments on what they are watching.
HDNet changed over to AXS last July, as owner Mark Cuban joined forces with Ryan Seacrest, Creative Artists Agency and events company Anschutz Entertainment Group. The CBS Corporation took an equity stake in February, saying it would provide programming and also promotional opportunities.
AXS reaches about 41 million of the 100 million U.S. homes paying for television.
"HuffPost Live" is a web-influenced talk show with discussion on politics, current events and pop culture. Nine hosts take turns moderating conversations with guests both in person and on webcams. Clips from some of these conversations are also viewed attached to AOL and Huffington Post stories.