FOX's highly-anticipated Event series from feature film writer/director M. Night Shyamalan cast its male lead a while back: hunky movie star Matt Dillon. Now, Dillon's character Ethan Burke has some temptation on the way, to be played by Carla Gugino. 
Gugino, who is best known for her feature work in 'Night at the Museum' and 'Watchmen,' will play Kate Hewson--a former love interest of Burke who has returned to his life. 'Wayward Pines' follows a Secret Service agent, Ethan Burke (Dillon), who travels to Wayward Pines, Idaho, in search of two federal agents who have gone missing. What Burke finds in Wayward Pines leads him to fear that he may never escape alive...
Gugino's Kate is also Ethan's former partner at the Secret Service and a resident of bucolic Wayward Pines, ID. 'Wayward Pines' is based on the novel "Pines" from Blake Crouch. The subject matter attracted M. Night Shyamalan, known for his interest in mysterious and peculiar subject matter. Given the source material as well as Shyamalan's interest in the weird and wacky, 'Wayward Pines' could conceivably capture some of the same magic of 'Twin Peaks' back in the 1990s; the proffered subject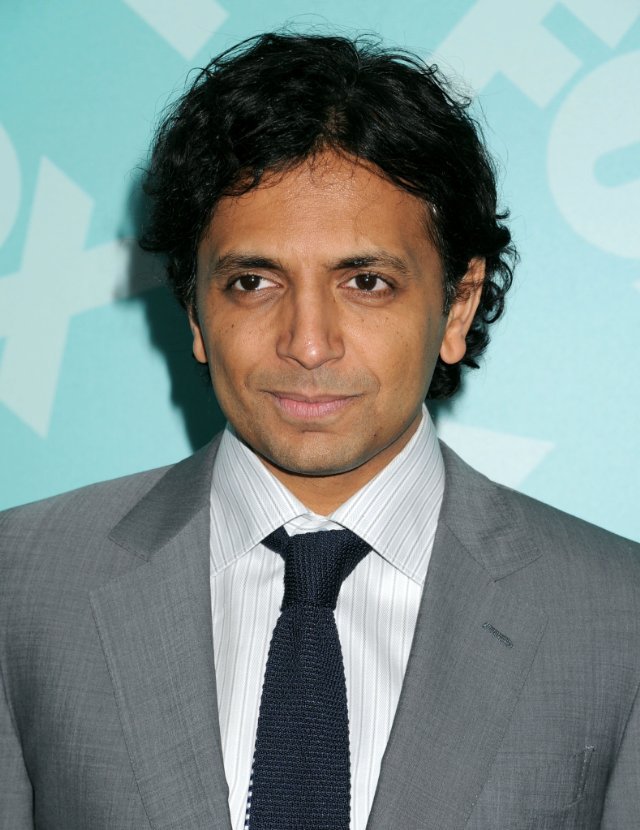 matter and logline sounds extremely similar to the classic series from David Lynch and Mark Frost. 
When Burke arrives in search of two agents, he instead unearths a multitude of questions. Each step toward the truth takes Ethan further from the life he knew, and from the husband and father he was, until it looks like he may never get out of Wayward Pines. Burke soon discovers the love he once shared with the capable, loyal, fiery, blunt, and fearless Kate still simmers just below the surface. 
'Wayward Pines' is set to debut on FOX in early 2014. Given Shyamalan's streak of flops at the box office, here's hoping the move to the small screen helps the filmmaker rekindle some success--and lets the fans actually enjoy something that has his name attached.