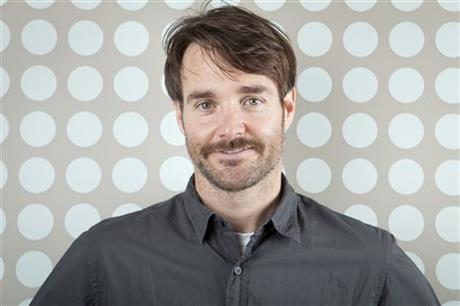 'SNL' alumni Will Forte's new comedy has sold to FOX. The network gave the show, 'The Last Man on Earth,' a pilot commitment after a reported multi-network bidding war over the project.
Forte—who is not attached with any acting role in the show—will write the pilot episode. Known more for being a cast member on 'SNL,' and various other acting roles, Forte also has several writing credits. He wrote for the 'Late Show with David Letterman' in 1998, and wrote a handful of episodes for '3rd Rock from the Sun' and 'That '70s Show.' He also wrote and starred in the 2010 comedy 'MacGruber,' which was a spin-off of his clumsy MacGyver-like character that featured on 'SNL.'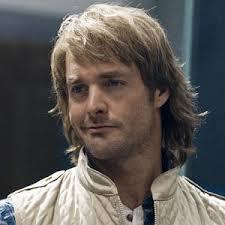 'The Last Man on Earth' will be a single-camera, half-hour comedy that focuses on two characters who need to sort out their differences in order to save the human race from annihilation.
Forte partners with Phil Lord and Chris Miller to produce this project. The pair produced the animated TV series 'Clone High' together. Forte performed the lead voice of a teenage Abe Lincoln on the show.
Since his departure from 'SNL,' Forte has continued with a fair bit of voice work in TV and film. Recently, he had an on-screen role in the film festival feature, 'Life of Crime,' starring Jennifer Aniston, based on the novel 'The Switch' by Elmore Leonard.
Do you think 'The Last Man on Earth' has promise as a series?