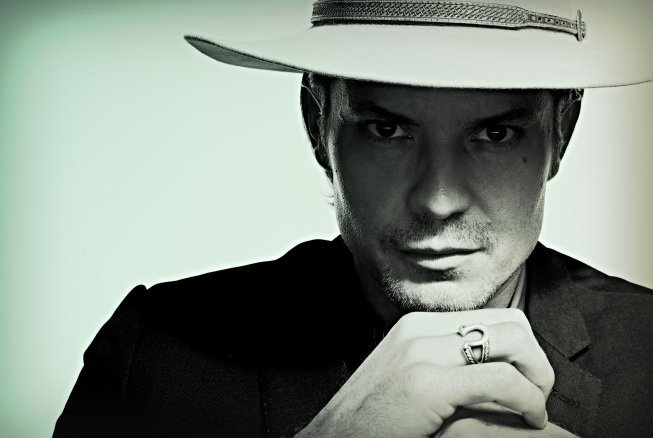 Get ready to set your DVRs, FX viewers! Earlier today, the cable network announced the winter premiere dates for three of its original series.
First up, Tuesday, Jan. 7 at 10 p.m. sees the return of what is undoubtedly FX's most critically acclaimed drama, 'Justified.' Starring Timothy Olyphant as Deputy U.S. Marshall Raylan Givens, the Graham Yost developed modern-day western is preparing to embark on a fifth season of 13 episodes.  The new season will feature Raylan tangling with the Crowes, an outlaw family from Florida. The Crowes move into town with aspirations of expanding their criminal enterprise, and Marshall Givens is none too happy about it. Portraying the Crowes will be recurring guest stars Michael Rapaport ('Prison Break'), A.J. Buckley ('CSI: NY'), and Alicia Witt ('Friday Night Lights').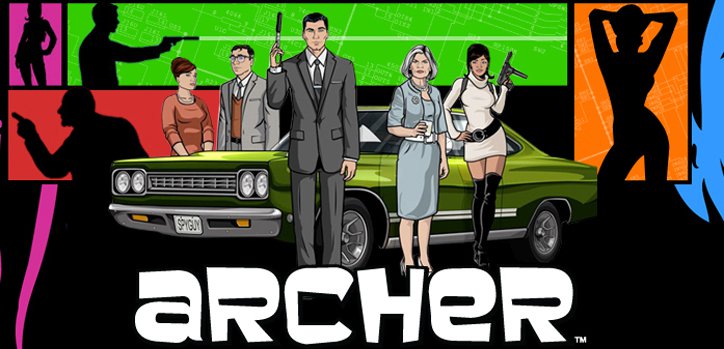 Next on the docket, Monday, Jan. 13 at 10 p.m. will play host to the return of cult hit animated comedy 'Archer.' Starring H. Jon Benjamin as the titular international man of mystery, 'Archer' is also heading into a fifth season of 13 episodes. Following the premiere, FX will debut its latest animated comedy, 'Chozen.' It's about a gay white rapper, freshly released from prison. Seriously.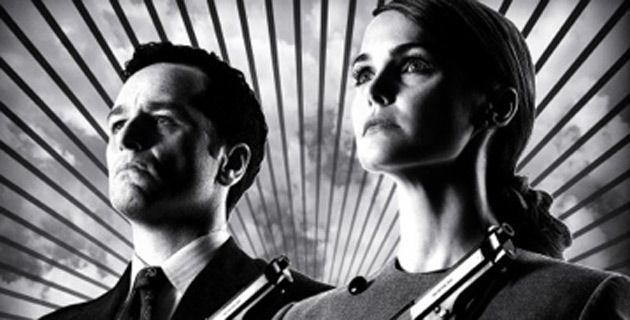 Finally, the Keri Russell/Matthew Rhys espionage drama 'The Americans' is coming back for a second season of (you guessed it) 13 all new outings this February. Annoyingly, FX didn't provide a specific date in their announcement, only saying that the show would return sometime during the month.
Which of these shows (if any) will you be watching?