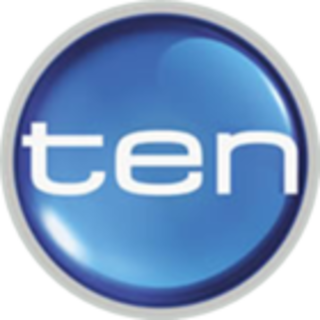 The network debuted in August, 1965 and was originally known as the Independent Television Network before changing its name to The 0-10 Network. The channel became known by it's current name on January 20, 1980.

The network is the least watched of Australia's three commercial channels and many of it's programs target the 16-39 age bracket. It does however win the ratings battle in this age group.

The network shows a mixture of American and home grown series. Current American series to air include The Simpsons, The Bold And The Beautiful, The O.C. and NCIS. Australian series include Big Brother, Australian Idol, Jamie's Kitchen Australia and the popular long running soap opera Neighbours.