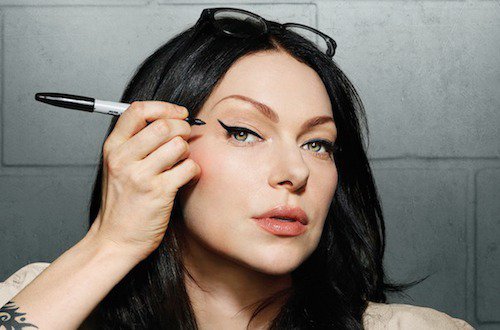 Life in the Big House is never easy, but that's not stopping our favorite 'Orange Is the New Black' ladies from looking their badass best. Netflix has just unleashed a series of amazing Season 2 character posters, featuring some of our favorite inmates along with some hilariously fitting prison-themed taglines.
RELATED NEWS: 'Orange Is the New Black' Renewed for Season 3
All we have to say is — looking good, ladies. Looking good. Also, is it June 6 yet? Because we have some serious binge-watching ahead of us.
Check out the posters below and get ready for more life behind bars.
Alex: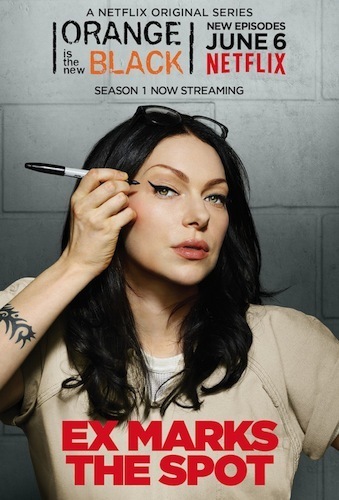 Nicky: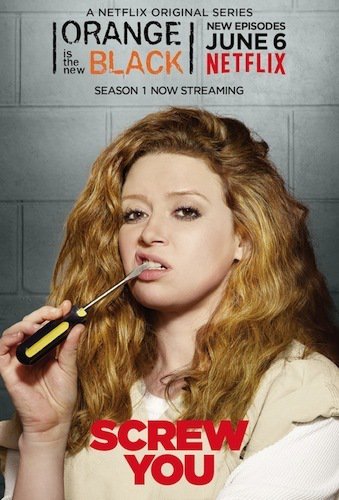 Lorna: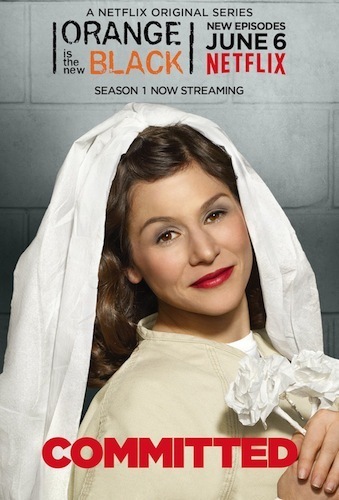 Little Boo: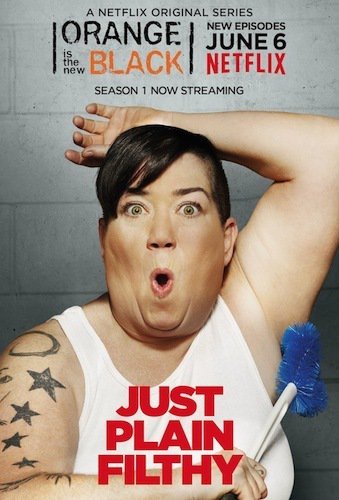 Sophia: