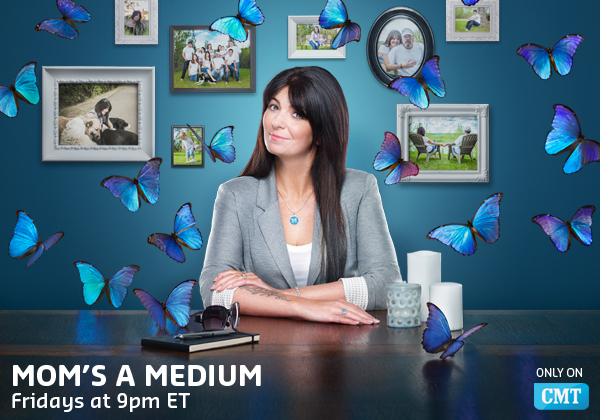 CMT Canada has announced three brand new reality shows heading to the channel next year. The three new commissions, join the slate of new commissions already announced by Corus Entertainment today. A second 10-part series of 'Mom's A Medium' starring Carmel Baird will also air on the network.
'Almost Genius' will pair up top viral videos with comedians, who find themselves immersed into the clips using innovative digital production techniques.
'Yukon for Sale' follows hopeful home buyers, looking for a place to live in the Yukon.
'Ice Road Racers' is a new driving competition series, what will follow five drivers with diverse backgrounds, going head to head in three intense courses.
'Mom's A Medium' will return for a second season, following the highly sought after medium Carmel Baird and her family on a farm in Alberta.