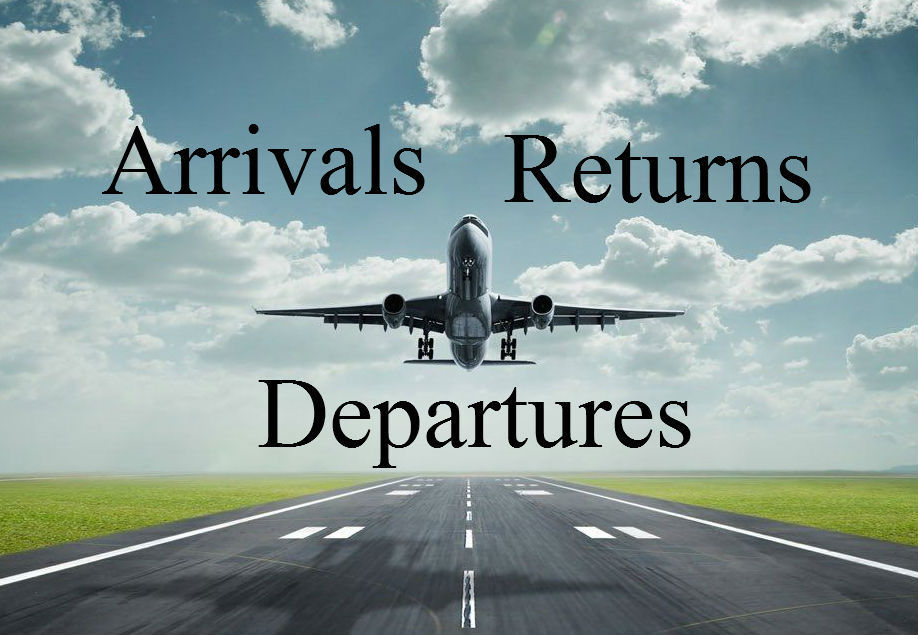 Hello faithful Ragers, and welcome to your semi-regular guide to which shows are coming soon, which are happily returning for another year, and which will soon take their place in the great TV graveyard. Without any further ado, let's begin with: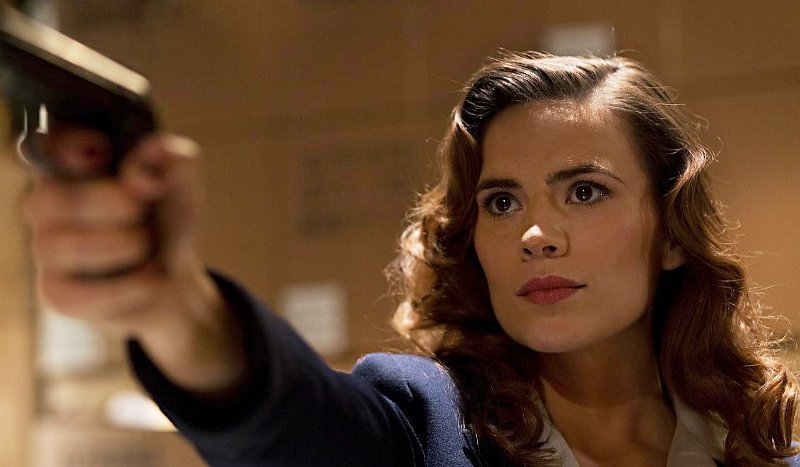 ARRIVALS
'Agent Carter,' ABC - Never one to rest on its laurels, Marvel Studios is already partnering with ABC to create another weekly drama concerning supporting characters from the Marvel film universe. 'Agent Carter' concerns the character of the same name from 'Captain America: The First Avenger.' Following the events of the film, Carter (played in the movie by Hayley Atwell) is left to continue her own life and career after her superheroic love interest is presumed dead. The series is based on a one-off short film starring the character that will be included on the Blu-Ray release of 'Iron Man 3.' No word yet on if Atwell herself will reprise the role in the TV version.
'The Final Girls,' ABC Family - Horror legend Jamie Lee Curtis stars in this new drama as a mysterious woman that rounds up a group of young ladies that have all survived their own personal brushes with unnatural death. Curtis' character hopes to help the survivors turn their horrific experiences and psychological scars into a force for the greater good. Also on board is Steve Miner, who previously directed Curtis in 'Halloween H20,' and will executive produce the series should it get picked up.
'Unthinkable,' FOX - Adapted from the comic book series of the same name, 'Unthinkable' follows a novelist that finds himself recruited by the government for a highly classified think-tank that discusses various apocalyptic scenarios that America might face. When one of these scenarios becomes a reality, everyone becomes a suspect. It's up to our main character to both clear his name and try to stop the terrible events that have now been set in motion. Former '24' showrunner Howard Gordon is guiding the development of the series, which seems appropriate.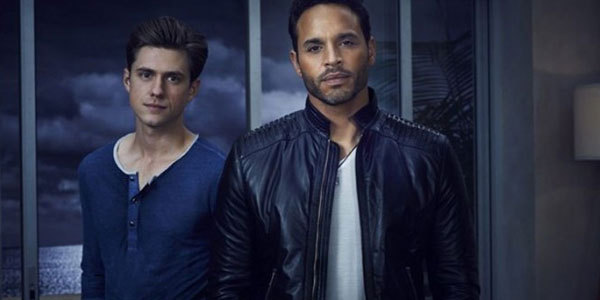 RETURNS
'Being Mary Jane,' BET, S2 - BET must really have confidence in Gabrielle Union. Even though the first season of this dramedy (which stars Union as career minded news anchor Mary Jane Paul) has yet to air, the network has already committed to a second season of 13 episodes. The pilot drew extremely good ratings when it aired in July, and was picked up to series almost immediately. Only time will tell if the initial interest remains by the time the first proper episode debuts in early 2014.
'Big Brother,' CBS, S16 - Despite this summer's batch of episodes being fraught with up-and-down ratings patterns and bigotry scandals, CBS has still opted to renew its long-running reality series 'Big Brother' for a sixteenth season. While the hideously racist and homophobic remarks made by various "house guests" (such as the infamous Aaryn Gries) made plenty of people angry, it didn't seem to be enough to make those same people stop watching the show.
'Graceland,' USA, S2 - Created by 'White Collar' mastermind Jeff Eastin, 'Graceland' centers around a group of undercover agents from a smattering of law enforcement agencies (FBI, DEA, ICE) that live an uneasy shared existence in the confiscated California beach house that serves as their headquarters and base of operations. Starring Aaron Tveit and Daniel Sunjata, the first season showcased a notably darker tone and style than most of USA's original dramas, which was largely seen as a breath of fresh air by critics. Season two premieres next summer.
'Insane Clown Posse Theater,' Fuse, S2 - There isn't really much to say here. If you're a "juggalo", you probably adore this show featuring the ICP making fun of viral videos, movie trailers and the like. If you don't care for the two stars, I can't imagine you being likely to tune in.
'So You Think You Can Dance,' FOX, S11 - To no one's surprise, FOX has renewed its popular dance competition series for an eleventh cycle. While this past season saw lower ratings than previous years, it still did more than well enough to warrant another run.
'Who Do You Think You Are?,' TLC, S5 - Originally aired on NBC, this is a show where celebrities have their ancestry traced and hopefully find out all kinds of interesting things about themselves. 'Friends' star Lisa Kudrow serves as executive producer.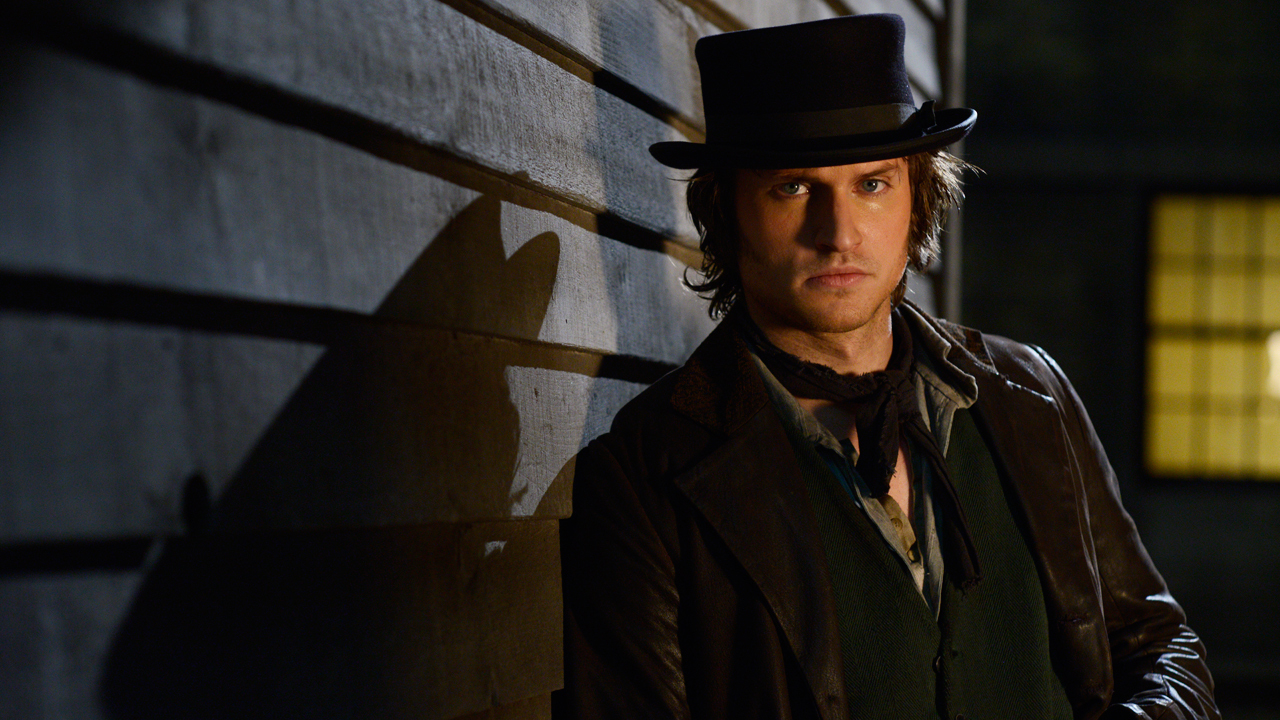 DEPARTURES
'Copper,' BBC America, Canceled After S2 - After two seasons and 23 episodes, BBC America has decided to leave this 1860's-set drama in the past. 'Copper' premiered on the cable network last year, to very respectable numbers and quality critical buzz. While a second season pick-up wasn't surprising, 'Copper' was unable to build on those initially promising stats. Tonight's series finale is supposed to conclude most of the major plot threads, but a feature film version of season three's planned storyline is now being rumored. Considering the spotty track record of rumored movie follow-ups to canceled TV show actually coming to fruition, I'd urge fans to not hold their collective breath.
'The Killing,' AMC, Canceled After S3 - After getting canceled last year, then zombified with the help of Netflix, 'The Killing now finds its undead existence ended with a well placed headshot by AMC. Season three was much better received by critics than the drama's heavily criticized second outing, but that did little to help the ever dwindling ratings numbers. Sadly for fans, Netflix hasn't expressed any interest in continuing the series sans AMC, meaning the chances of another un-cancellation are slim to none.
'King & Maxwell,' TNT, Canceled After S1 - When TNT renewed 'Perception,' 'Major Crimes,' and 'Rizzoli & Isles' a while back, this led many to wonder why 'King & Maxwell' wasn't included in the mass announcement. Unfortunately, we now know the answer. The series starred Jon Tenney and Rebecca Romijn as title characters Sean King and Roberta Maxwell, former secret service agents now turned private investigators. Oddly enough, the ratings were actually fairly good, making one wonder why exactly TNT chose not to order another batch of episodes. Hopefully this isn't a bad sign for 'Franklin & Bash' which is now the only TNT original to not have already been renewed.
'Reed Between the Lines,' BET, Canceled After S1 - For a while there, it appeared that this freshman sitcom would receive a stay of execution, even after it was announced that female lead Tracee Ellis Ross (Girlfriends) would be departing the series following season one. Three new cast members were announced to replace her late last year, but progress on the re-tooled 'Reed' stalled and BET made the cancellation official about a week ago.
And that's all for this edition. See you next time.