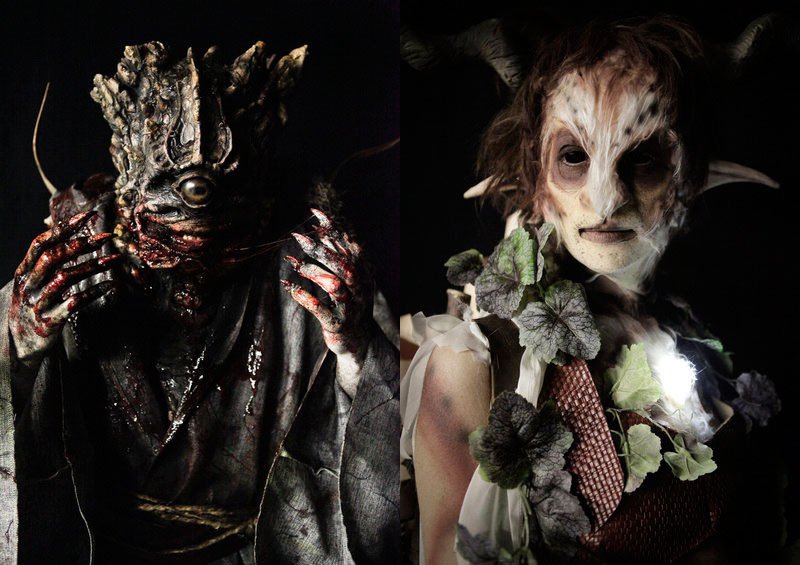 The craziest make-up creations on television are coming back to Syfy for at least one more season. 
Riding high on the success of the presently-ongoing fifth season of 'Face Off,' a reality competition series that pits movie make-up and prosthetic artists against one another, Syfy has ordered a sixth round for 2014. 
'Face Off' premiered in January 2011 with the concept of focusing the reality competition lens on a very specific segment of the entertainment industry. A group of prosthetic makeup designers and artists compete by creating the types of prostheses used in horror or sci-fi film and television, each trying to win $100,000 and $25,000 worth of makeup to continue plying their craft. In Season 5, 'Face Off' had a Veterans vs Rookies challenge for the first time ever, where eight of the season's contestants had previously appeared on 'Face Off' in the seasons preceding. The fifth season also saw a pumped-up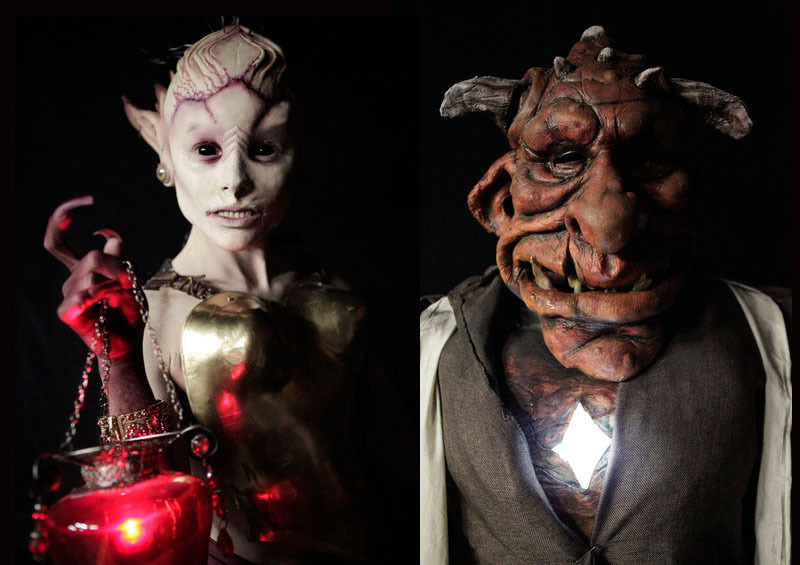 grand prize for the winner: on top of the existing $100,000 and $25,000 worth of make-up, this season's winner will also receive a 2013 Fiat 500 and a VIP trip to any of the eighty-five Kryolan locations worldwide. 
So you know how on most reality competitions (like 'Survivor,' to use the most popular of the genre) contain challenges? Well on most shows, these challenges take maybe an hour. On 'Face Off,' the "Spotlight Challenge" involves the artists getting a theme which they then have to draw inspiration from, design a character, and actually bring to life on the body of a live model over the course of three days. The first day allows for concept design and sculpting for five hours, a second day of 10 hours for work in finishing the molding, and a final day of 4 hours in applying the makeup before a one hour touch-ups. Very intense.
After the success of Veterans vs Rookies, we'll have to wait and see what twists Syfy has in store for Season 6. The current season has three episodes remaining, with contestants Tate, Roy, Miranda, Laura and Laney... uh, Facing Off for the Grand Prize.