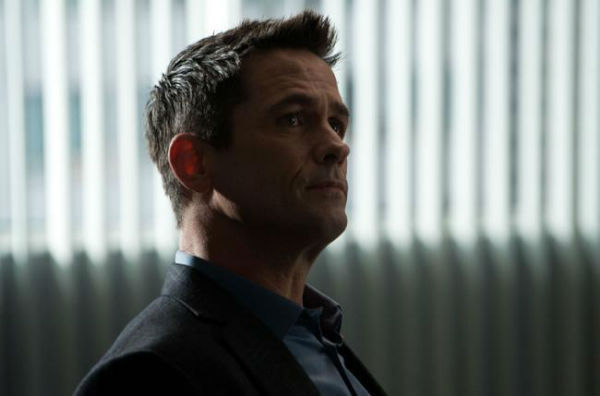 Syfy is set to kick off the new year with a batch of premieres and returns, and TVRage has got all the info you'll need to make sure your DVRs are fired up and ready to go at the appropriate time.
First up is the Ronald D. Moore created drama 'Helix.' 'Helix' is about a team of CDC scientists that travel to a remote research facility to investigate the possibility of a deadly viral outbreak. The show debuts with two back-to-back episodes on Friday, Jan. 10. 'The 4400's Billy Campbell stars.
Secondly, Monday Jan. 13 brings with it two returns, and one series premiere. 8 p.m. features the fourth season opener of 'Lost Girl,' while 9 p.m. serves as home for the fourth season bow of 'Being Human.' At 10 p.m., Syfy presents the American debut of Canadian werewolf series 'Bitten.'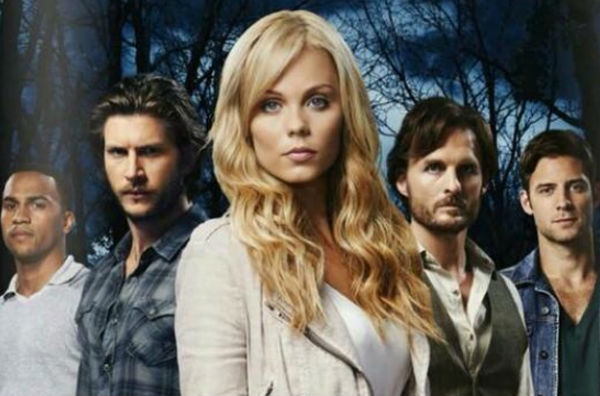 'Bitten' is based on a 2001 novel by author Kelley Armstrong, which serves as the first book in her "Women of the Otherworld" series. Laura Vandervoort ('V,' 'Smallville,' and Syfy's own 'Haven') stars as Elena Michaels, the only known female lycanthrope on Earth, and a reluctant one at that.
On Tuesday, Jan. 14, makeup competition series 'Face Off' returns for a sixth season. One week later, on Jan. 21, Syfy premieres 'Opposite Worlds,' a reality competition series featuring 14 contestants living in the same house. The twist is that half of them live in a futuristic, tech-heavy section, while the other half has to get by in a 19th century-style tech-free section. Finally, Wednesday Jan. 22 sees the return of network mainstay 'Ghost Hunters.'