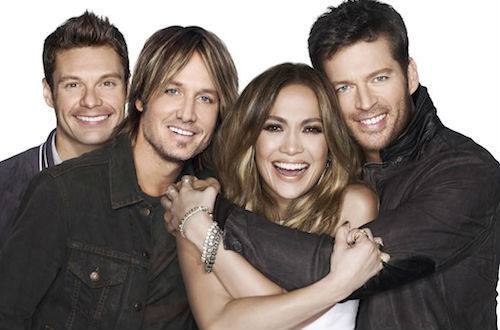 Since we're witnessing the 'The Golden Era of Television' (well, the third one), it's pretty easy to sing the praises of such shows like 'Mad Men,' 'Homeland,' 'Modern Family,' and basically everything on HBO. But, let's face it: we like the bad stuff too. Whether it's teary-eyed confessionals, stupid pranks or staged catfights, we all have a TV guilty pleasure (or two) that we simply cannot quit.
So that's why I'm rounding up my favorite television vices each week, so that we can all find solace in knowing that someone else is watching – and enjoying – the same vast wasteland.
Because the first step in healing is admitting that you have a problem.
This week's Guilty Pleasure: 'American Idol.'
I think the last time I faithfully watched a season of 'American Idol' was the Kelly Clarkson year – and the singing competition's first – back in 2002. Back when Brian Dunkleman was still in our lives and when Simon Cowell seemed like a really big meanie. Since then, I skimmed over the other editions (I liked the Ellen DeGeneres season and I got a kick out of Steven Tyler), but mostly the show was 'American Idle' to me. But when it was announced that the eternal-glowing Jennifer Lopez was returning, as was the equally golden Keith Urban, along with handsome Harry Connick Jr., well, I thought I'd give the show another shot (yes, I can be that shallow). And here's why:
Harry Connick Jr.'s The New Simon. But Nicer. And Cuter.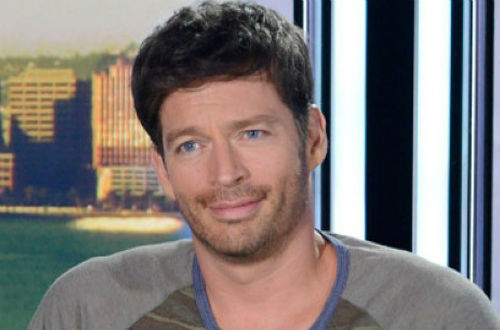 Before you get all "he's my mom's favorite singer," you better check out this studly straight-shooter first. Not only does he have some killer comebacks (which match his killer good looks), but Connick Jr. keeps it real. When the glow-hards, Lopez and Urban, say "yes" to a contestant, Connick Jr. isn't afraid to disagree with them. A man who sticks to his opinions, and who also happens to have some quick and nimble fingers (on the piano, of course!), makes for some pretty good TV.
J. Lo's Eternal Glow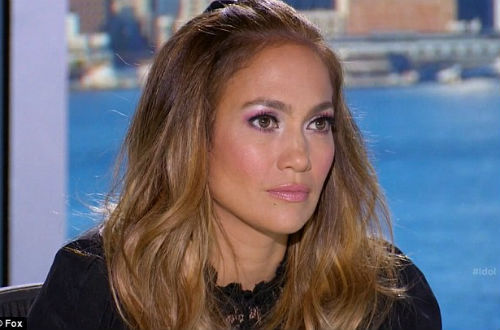 I don't know how girlfriend does it, but she looks the same – if not better – than she when she was belting out "If You Had My Love" back in 1999. What elixir is she downing? The actual skin of a newborn's behind? Drops of Jupiter? Anyway, back to the music. People may question whether she's an accurate judge of singing (I always thought she was best at dancing), but her beautiful ego is still worth watching, and my dream is that she calls me "baby" before I die.
Keith Urban's Goldilocks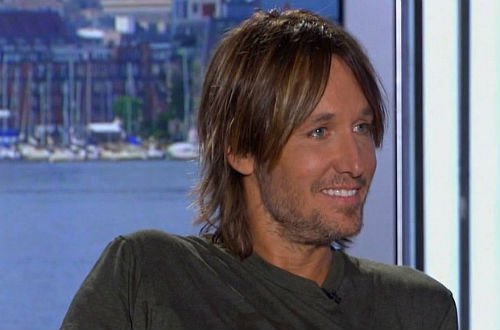 Keith Urban is so pretty. I mean, sure, he basically has the same haircut as Jennifer Lawrence, but not many tatted, guitar-playing men can pull off such golden locks like Urban can. And don't even get me started on his Aussie accent. Other than his physical godliness, the country crooner is a fair judge, and his bromance with Connick Jr. is adorable. 
Young (and I mean, young!) Dreams Come True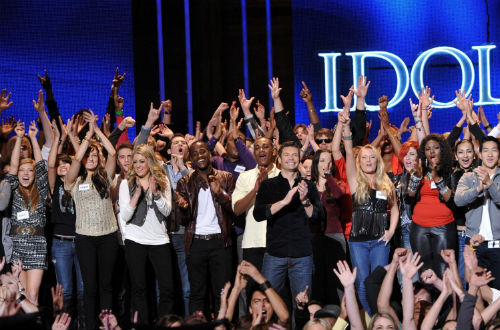 Is it me, or do these contestants seem like babies? Maybe it's because I'm used to "age is nothing but a number" adage that 'The Voice' adheres to, but the youthful and awkward contestants on 'Idol' astound me. I mean, one of them wears braces for crying out loud, while another still hasn't been told that it's impolite to wear a baseball cap indoors. However, there is something both inspirational and exciting to watch young artists attempt to not only master their passion, but attempt to make their dreams come true. Everyone likes a happy ending, right? (Now if only recent Idols could pull off careers more akin to Carrie Underwood than Taylor Hicks…)
Ryan Seacrest Is Still Making It Rain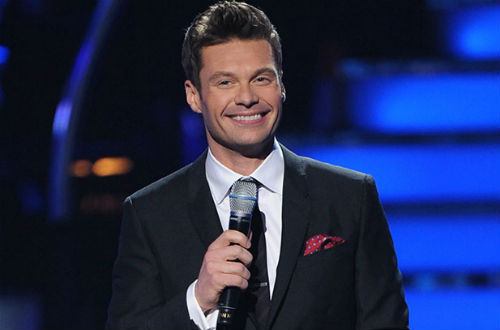 Ryan Seacrest must have a dozen Ryan Seacrests a la Michael Keaton in 'Multiplicity' because I seriously don't know how he does all that he does in one day. In addition to his 'Idol' hosting duties, Seacrest also hosts E! News, a radio show, produces TV series, and maybe sleeps. He definitely goes to the gym, too. We all know that Seacrest is who he is because of 'Idol' and the cool thing is, he knows it, too, which is probably why he has remained with the show since the beginning – even surpassing Simon Cowell. And Seacrest isn't going anywhere. When asked if he'll retire after this season, Seacrest said that he's "just getting started." But when you get paid $15 million per season, one doesn't kick a gift horse in the mouth, right?
'American Idol' airs on FOX on Wednesdays and Thursdays at 8/7c.