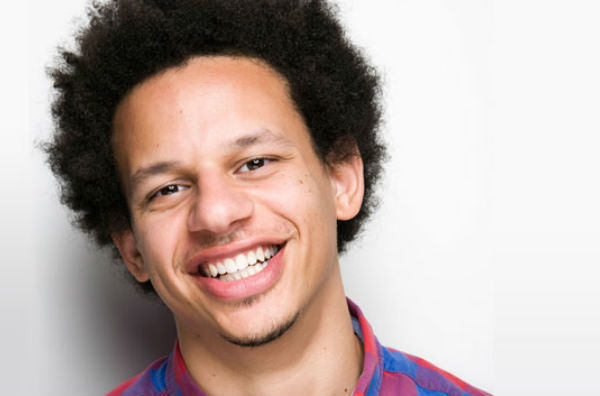 The pilot casting train keeps on rollin', and we at TVRage have no choice but to go along for the ride. Today brings news that one actor, and two actresses have signed on for the FX comedy pilot 'Man Seeking Woman.'
Based on Simon Rich's book, 'The Last Girlfriend on Earth,' 'Man Seeking Woman' focuses on Josh Greenberg (Jay Baruchel), a man newly dumped by his longtime girlfriend. This forces a heartsick Josh to reenter the dating scene, and discovers -- to his horror -- that it's even worse than he remembered. 'Man Seeking Woman' represents Baruchel's first regular TV gig since the short-lived WB legal dramedy 'Just Legal' was canceled in 2006.
The best known of the three cast additions is probably Eric Andre, who can currently be seen playing Deke Bromberg on the hit CBS sitcom '2 Broke Girls.' He is also the creator and star of Adult Swim's offbeat talk show parody 'The Eric Andre Show,' which returns for its third season later this year. Prior to these gigs, Andre was a regular cast member on ABC's 'Don't Trust the B---- in Apt. 23.' Andre will portray Mike, Josh's cocky, confident best friend.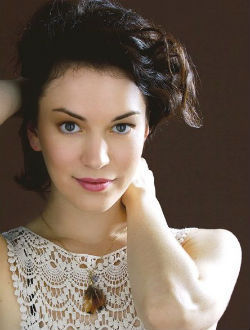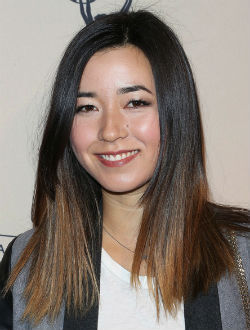 Britt Lower ('Unforgettable') and Maya Erskine ('Betas') have also joined the cast. Lower will play Josh's intimidating sister Liz, while Erskine plays Maggie, the ex-girlfriend that broke Josh's heart. Andre, Lower, and Erskine are all slated to be series regulars, should the pilot get picked up.