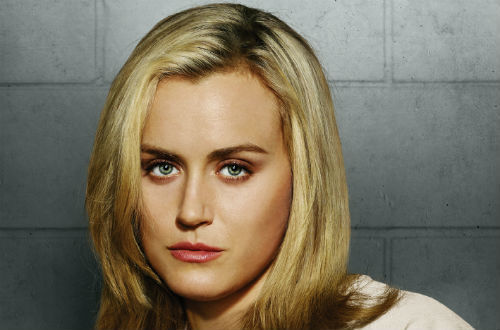 The posters keep coming, and the anticipation keeps building.
It seems June 6 can't come soon enough for fans of 'Orange Is the New Black,' but Netflix continues to offer teases ahead of the Season 2 drop. Earlier this week, we took a look at five character posters, with our beloved inmates getting ready for their big debut – with a few clever allusions thrown in as well.
RELATED NEWS: EXCLUSIVE: Michael Harney Talks 'Orange Is the New Black' and Binge-Watching TV
Netflix has released a bunch more (with a few characters still missing and coming soon), including a look at the newest Litchfield Penitentiary resident Queen Vee, who seems to have a fence wire in her hair. We can't forget our two male guards, either!
Let's hope this helps hold over fans for the next three weeks.
Piper: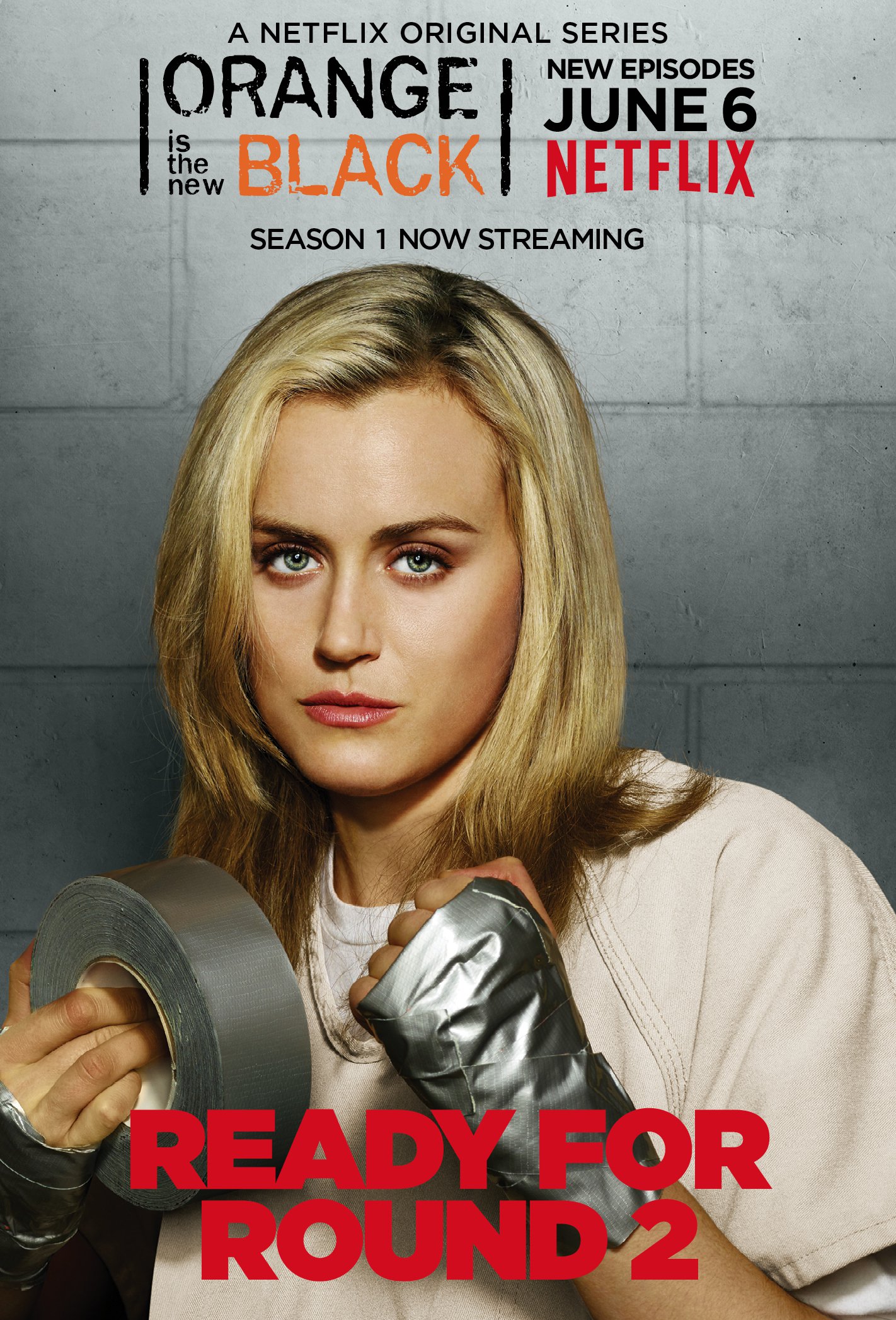 Pennsatucky: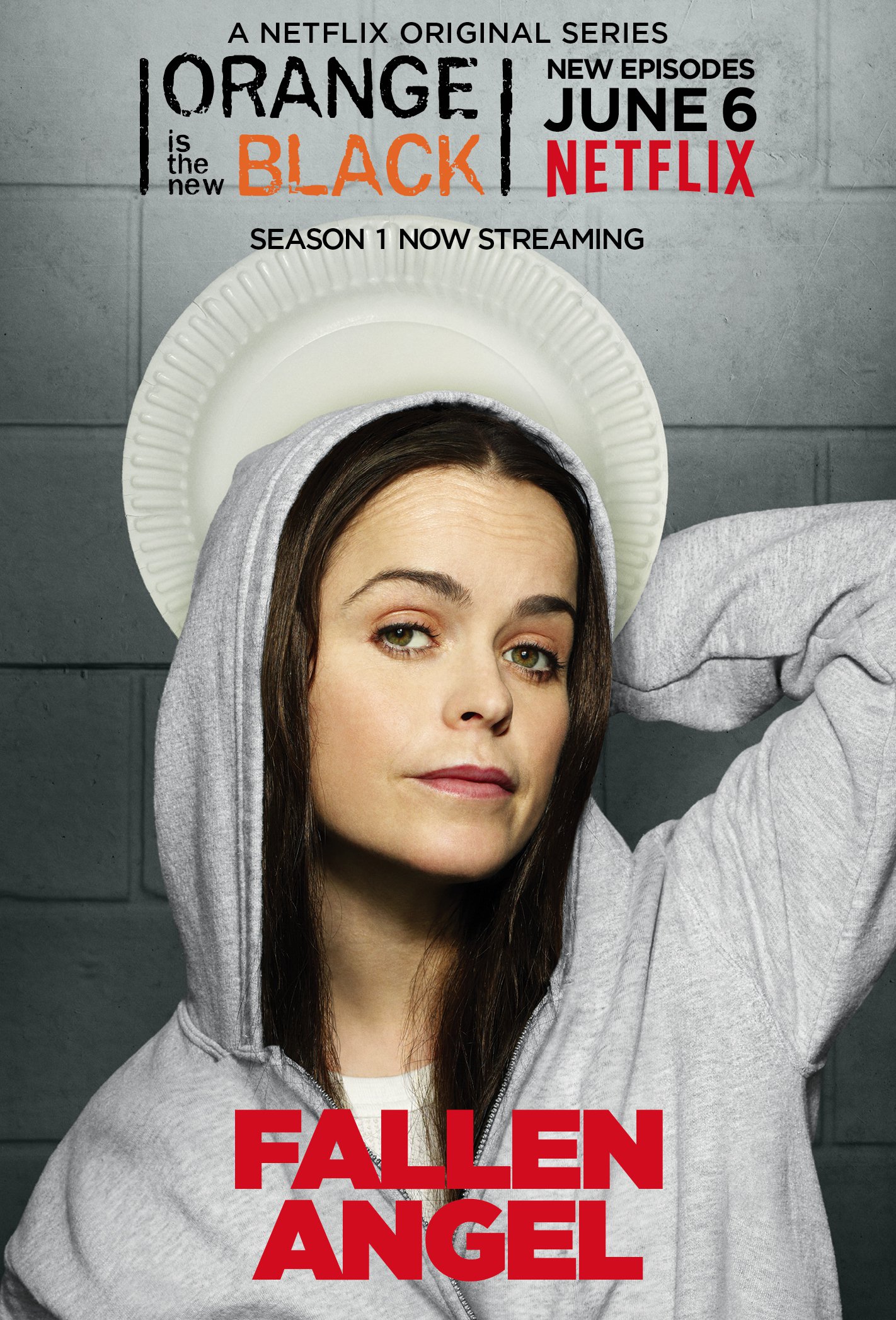 Queen Vee: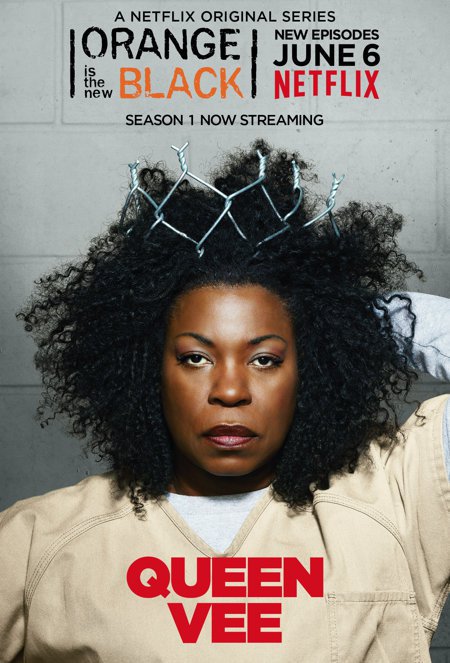 Pornstache: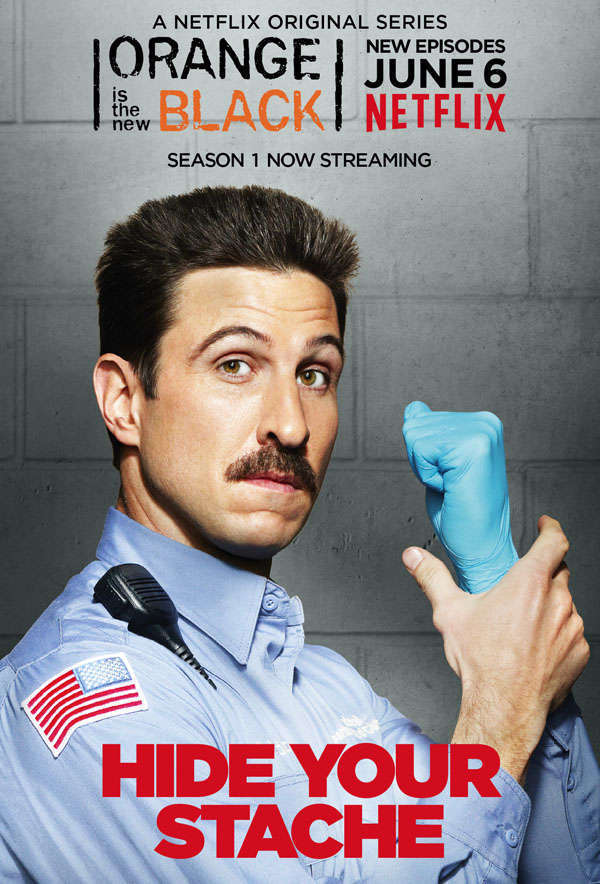 Red: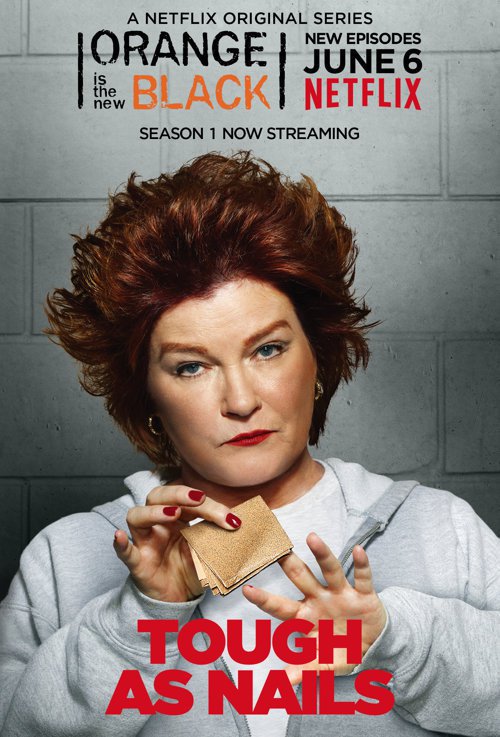 Gloria: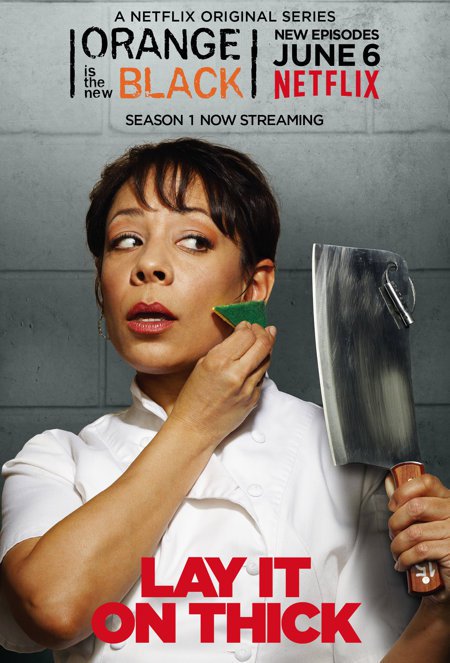 Daya: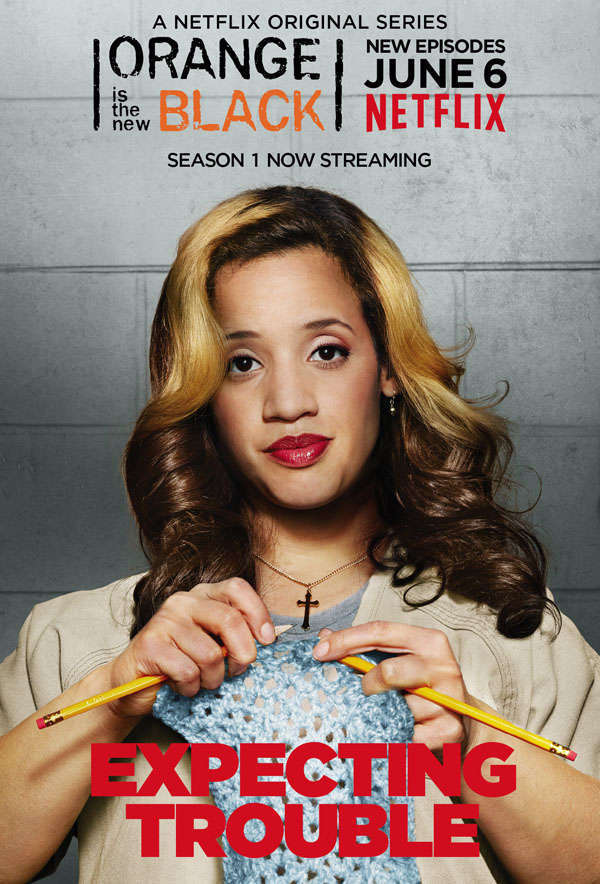 Bennett: