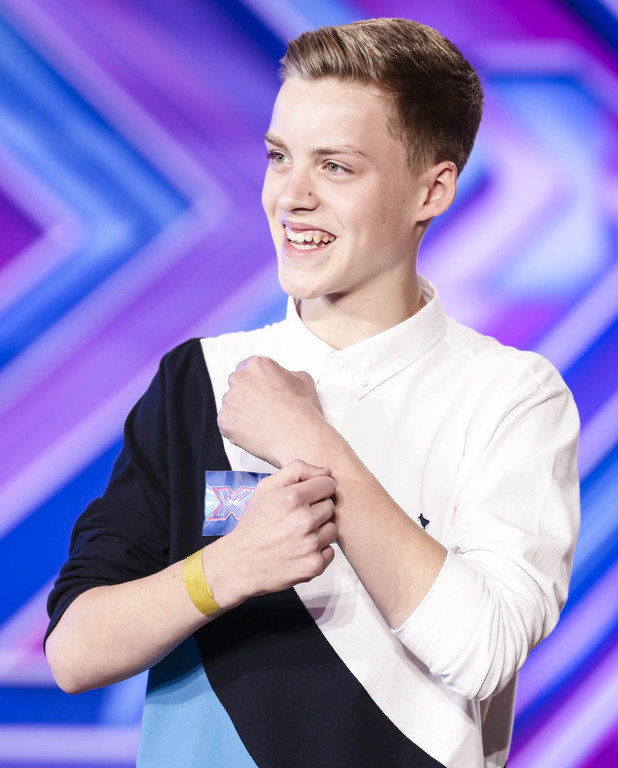 Overnight data has revealed that the opening episode of the eleventh series of 'The X Factor' attracted 9.5 million viewers on itv, making it the most watched programme of the day yesterday with a 43% share of the television audience. The show clashed with the ending of BBC one's 'Doctor Who' which only attracted 5.2 million viewers, a dip from the opening episode last week.
Looking ahead fans of both 'Strictly Come Dancing' on BBC one and 'The X Factor' will be dissapointed to learn that both shows will be clashing in the weeks to come.

All ratings provided by overnights.tv are overnight ratings and are not consolidated.