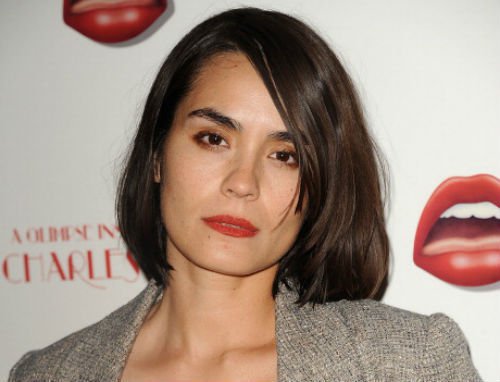 FOX's 'Wayward Pines' just keeps on adding cast members, and this time around it's actress Shannyn Sossamon.
In the event series from M. Night Shyamalan, Sossamon will play Theresa Burke, wife to Matt Dillon's character Ethan Burke. The married couple met while Theresa was a trainee in the Secret Service, but she left the program to raise their son, Ben.
The series is based on the best-selling novel, 'Wayward Pines,' and is an intense, mind-bending thriller about Secret Service agent Ethan. He arrives in the town of Wayward Pines looking for two missing federal agents. Rather than finding answers, Ethan faces circumstances that create more questions and the fear that he might never escape the ominous town alive.
The cast also includes Melissa Leo, Terrence Howard, Carla Gugino and Toby Jones, which sounds like a pretty good group of actors. Despite Shyamalan's reputation, it seems that this cast might be able to pull off - not only exceptional performances - but also a rather decent plotline.
This isn't the first time Sossamon has starred on the small screen. She can currently be seen on ABC's 'Mistresses,' in addition to appearing on 'How to Make It in America,' 'Moonlight' and 'Dirt.'
'Wayward Pines' is set to make its TV debut in early 2014.